Bristol - The Living City
Proofs - Branding study project

This is the next stage on this branding project. The deadline has passed now and these are the finished proofs. I am currently in the process of ordering stock for professional printing. Unfortunately the uni printers make the green super vibrant, it's not quite so bright! I will upload photos of the final prints when they are all sorted.

This project was set by the Harley Group; we are pitching our designs to them in mid-April.

A big thanks to the talent of the photographers. Your work really pulled this together for me. Credits under images.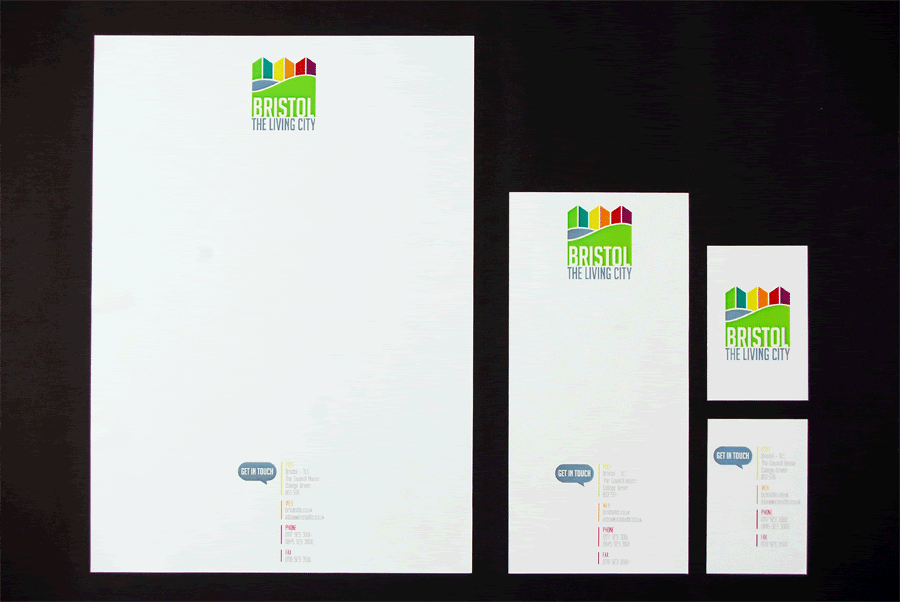 Business Stationery

VIP Brochure, Event Pass, Invite & Envelope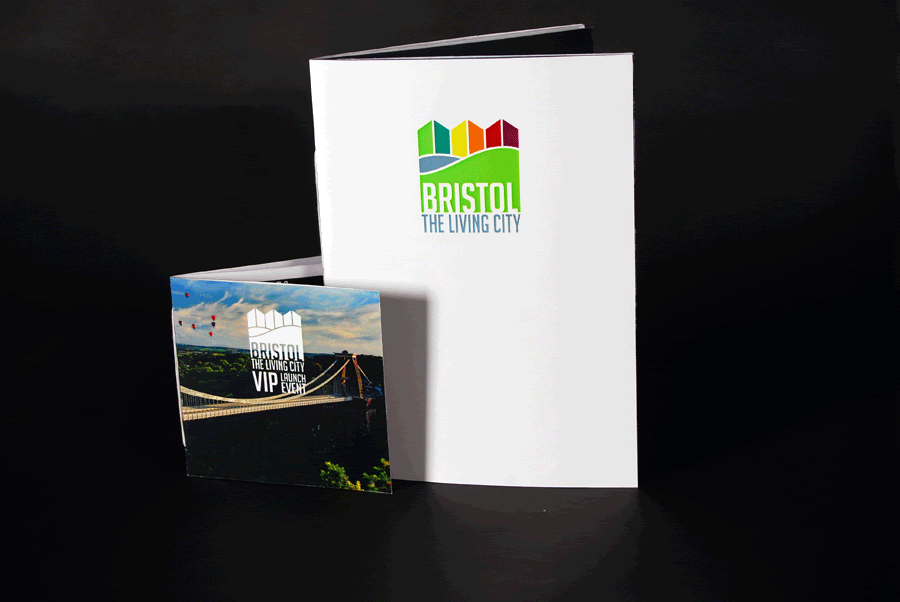 Promo Brochure (right) VIP Event Booklet (left)
Photography : Darrell Godliman - dgphotos.co.uk flickr.com/darrellg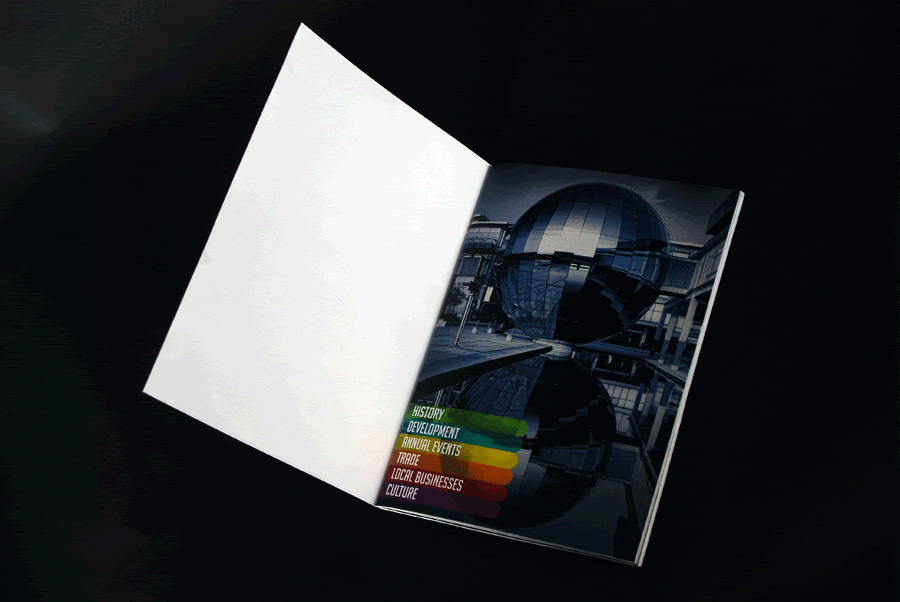 Promo Brochure 1
Photography : Darrell Godliman - dgphotos.co.uk flickr.com/darrellg

Promo Brochure Spread 1
Photography : Luke Andrew Scowen - flickr.com/lukeandrewscowenphotography

Promo Brochure Spread 2
Photography : Darrell Godliman - dgphotos.co.uk flickr.com/darrellg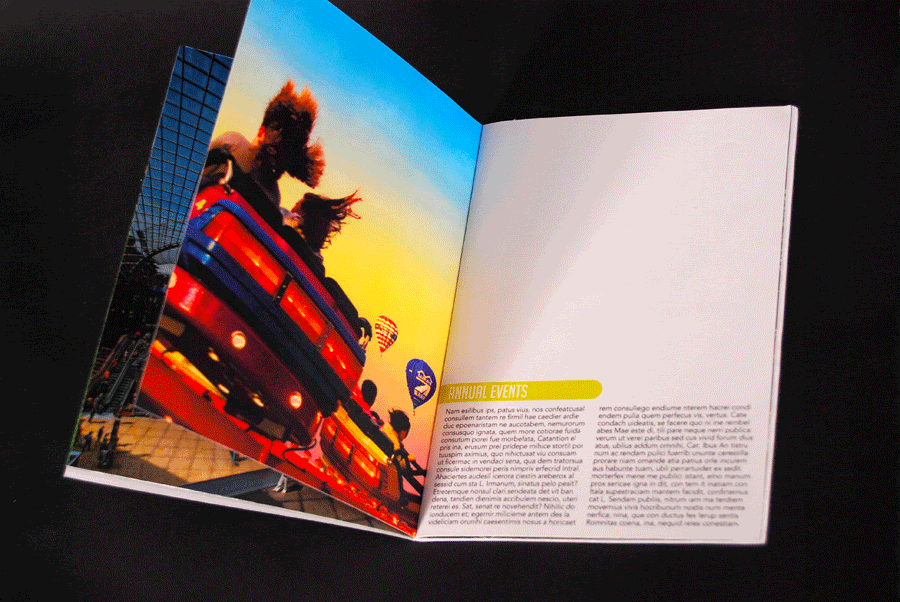 Promo Brochure Spread 3
Photography : Angus Kirk - flickr.com/anguskirk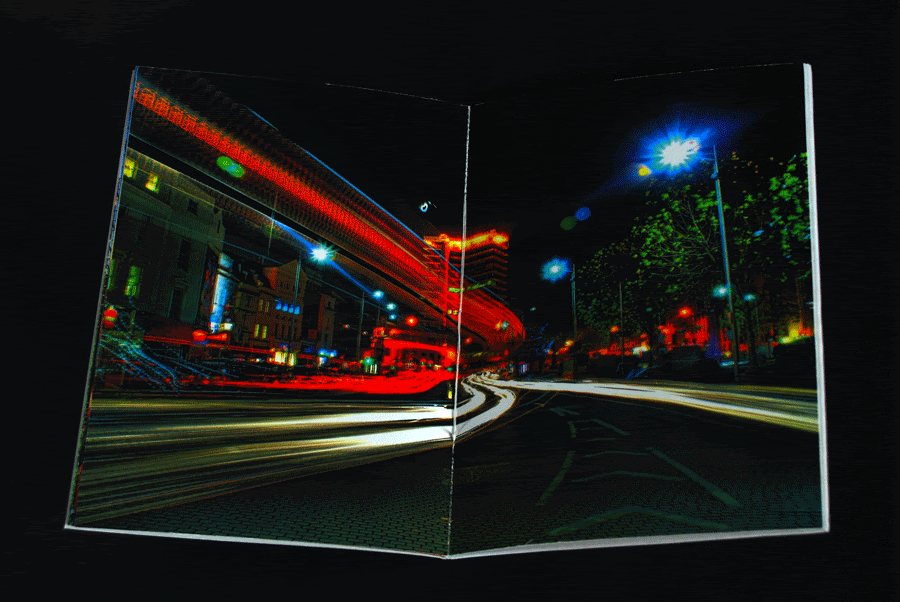 Promo Brochure Spread 4
Photography : Luke Andrew Scowen - flickr.com/lukeandrewscowenphotography

Promo Brochure Spread 5
Photography : Joe Dunckley - flickr.com/steinsky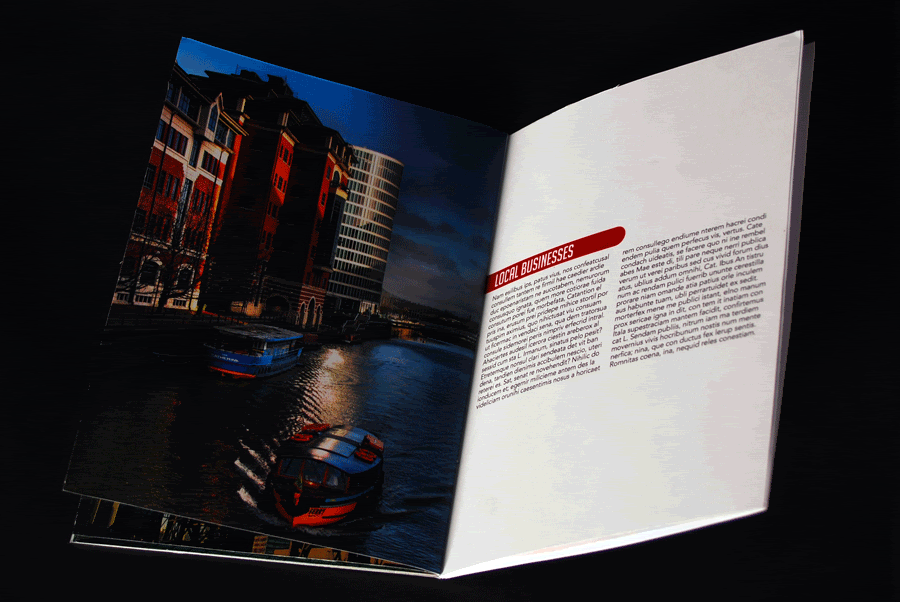 Promo Brochure Spread 6
Photography : Roger Fry - flickr.com/rogersbest

Promo Brochure Spread 7
Photography : Daz. B - dazb.co.uk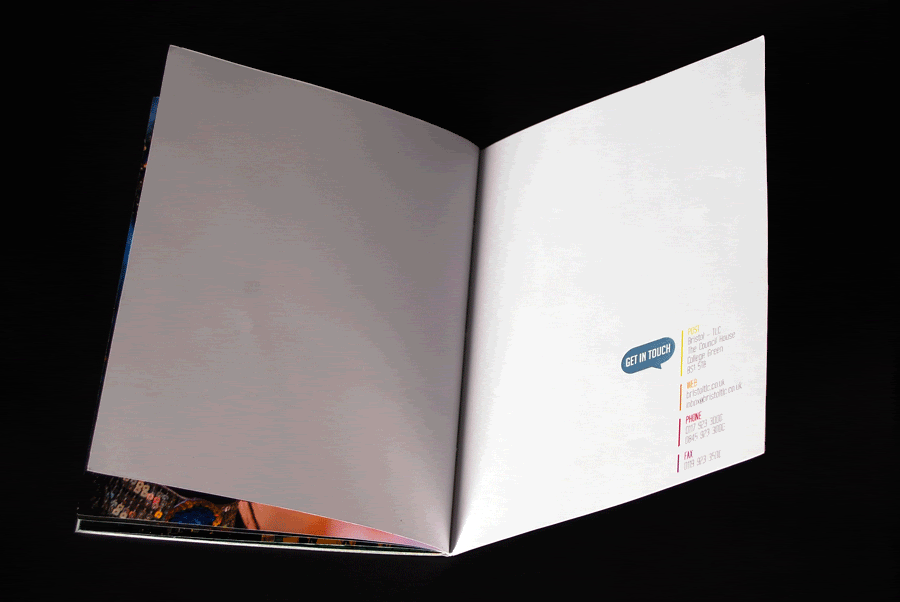 Promo Brochure Spread 8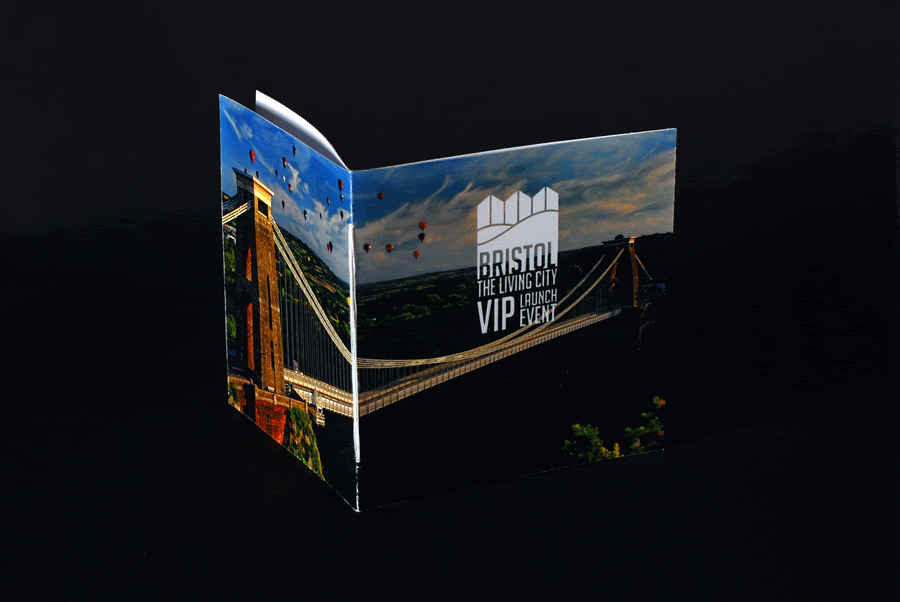 VIP Brochure, Cover
Photography : Darrell Godliman - dgphotos.co.uk flickr.com/darrellg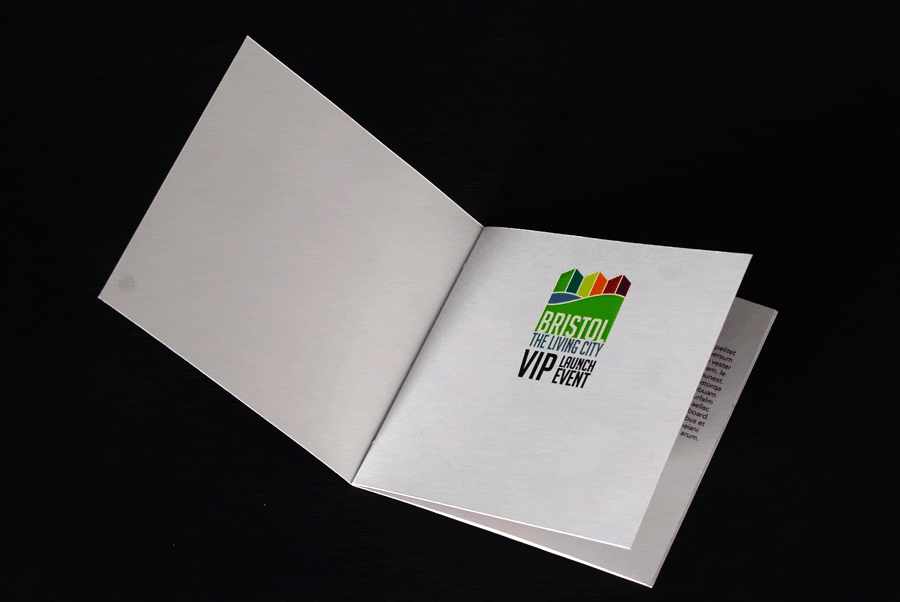 VIP Brochure Pg1

VIP Brochure Pg2-3
Photography : Graham Vincent - flickr.com/grahamvincent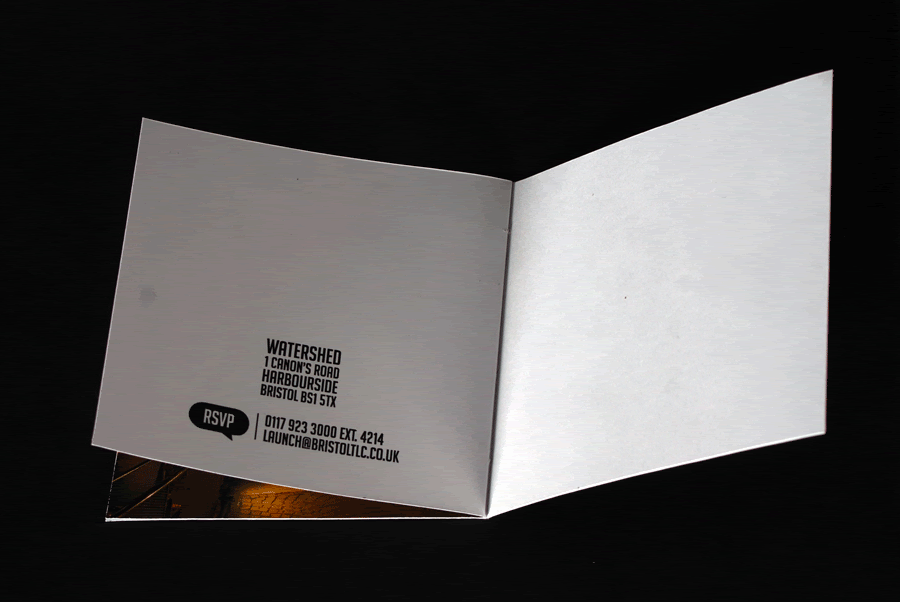 VIP Brochure Pg4